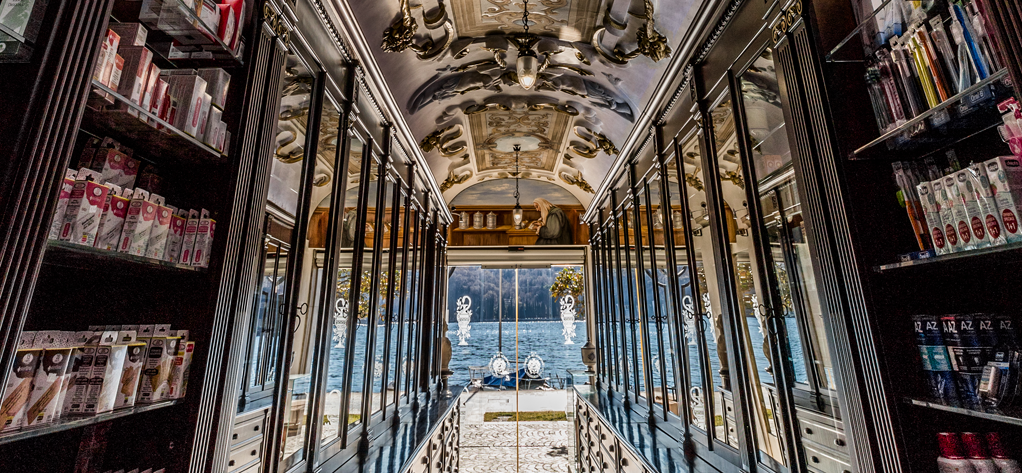 The history of the current "de Paoli" Pharmacy has its roots in the happy and glorious period of the Magnifica Patria, during which the town of Salò was the capital of a flourishing state, overlooking the shores of Lake Garda and included in the Serenissima Republic of Venice.
The existence of the "Speziale" exercise is attested since 1730 by a "license" of the Inspectors of the Magnifica Patria, which tends to grant the continuation of the activity.
A subsequent document drawn up by the Chancellery of the Magnifica Patria, on 21 October 1795, specifies that the "Mayors and Deputies" of the Riviera allow the exercise of the art of "Speziale" in the existing premises.
In 2009, the Governor of the Lombardy Region, Roberto Formigoni, publicly handed over to Dr. Giuseppe de Paoli Ambrosi the prestigious certificate of "Historical Shop" of the Pharmacy "de Paoli" (D.R.G of 20/01/2009 No. 2886).
From this solid tradition General Topics was born, a leading company at international level in the dermatological and cosmetic sector.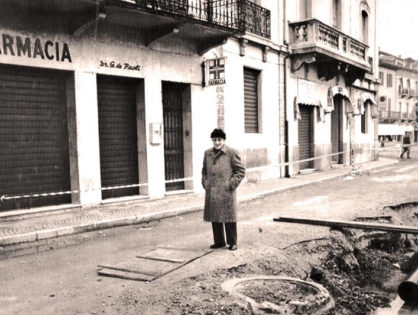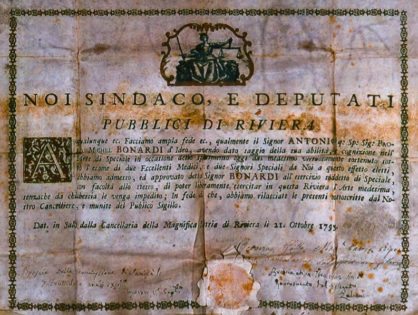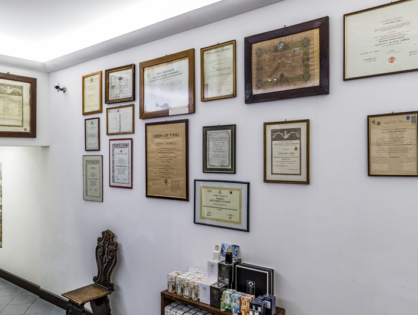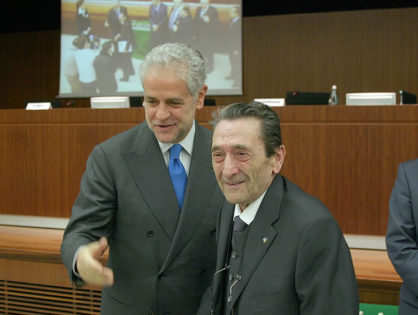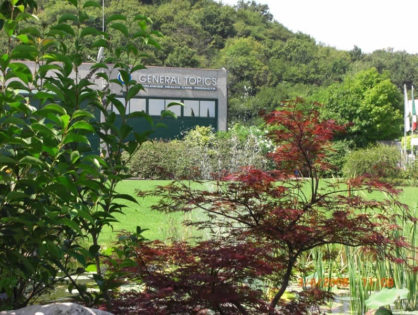 Diplomas, certifications and patents
Pharmaceutical guard shifts
Farmacia De Paoli provides continuous 24-hour service as a pharmaceutical guard.

Pharmaceutical tradition for 284 years.